Hello! My name is Paola Pezzotta and I'm an Italian freelance illustrator. I live and work in Gussago, not far from Iseo lake.
I like to paint with watercolors, pencils, acrilics, and digital techniques. Despite I use digital tools, the essential focus of my work are still the skill of drawing and the idea and concept of  picture.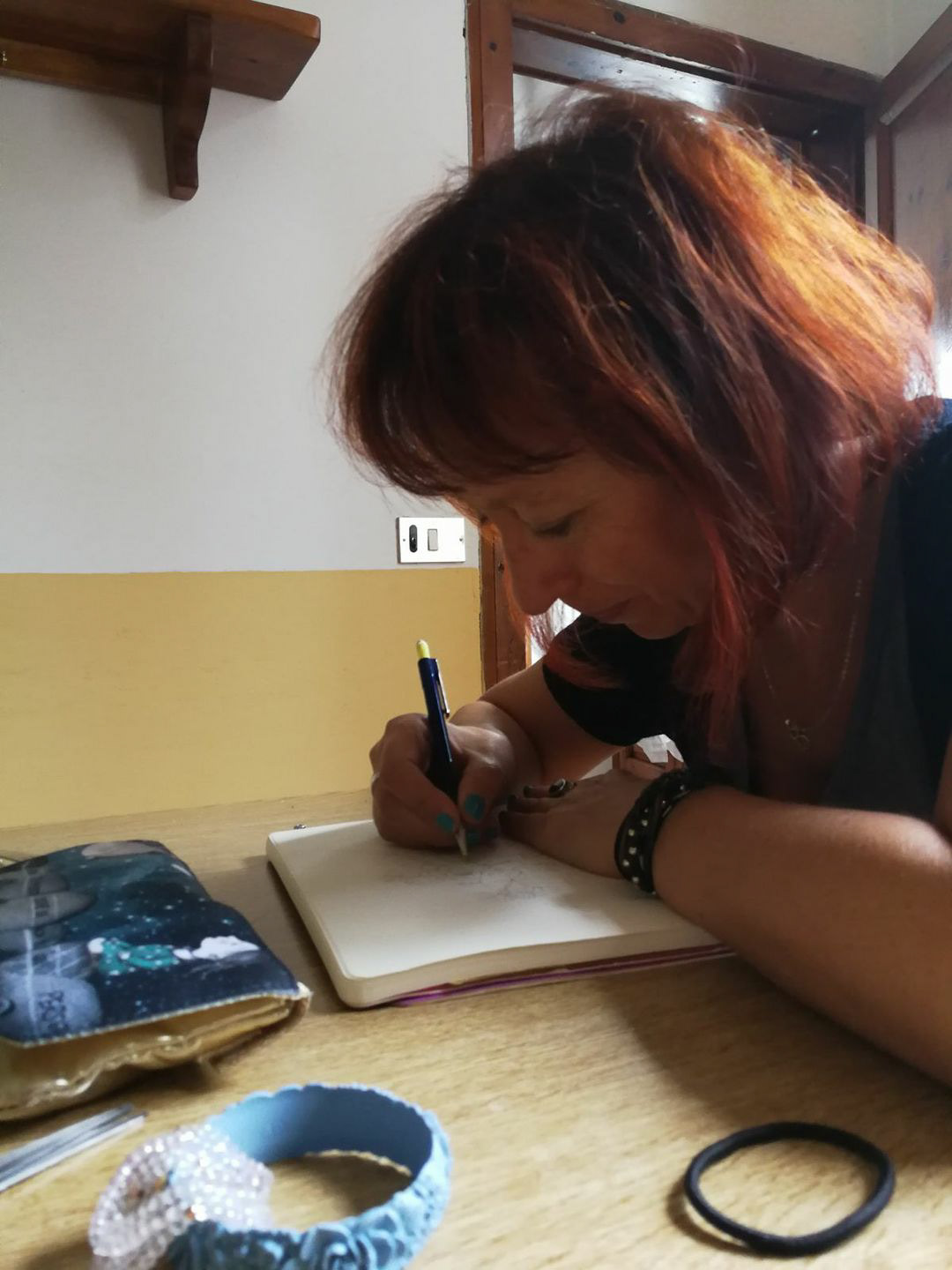 My drawings often are conceived in the solitude of my house,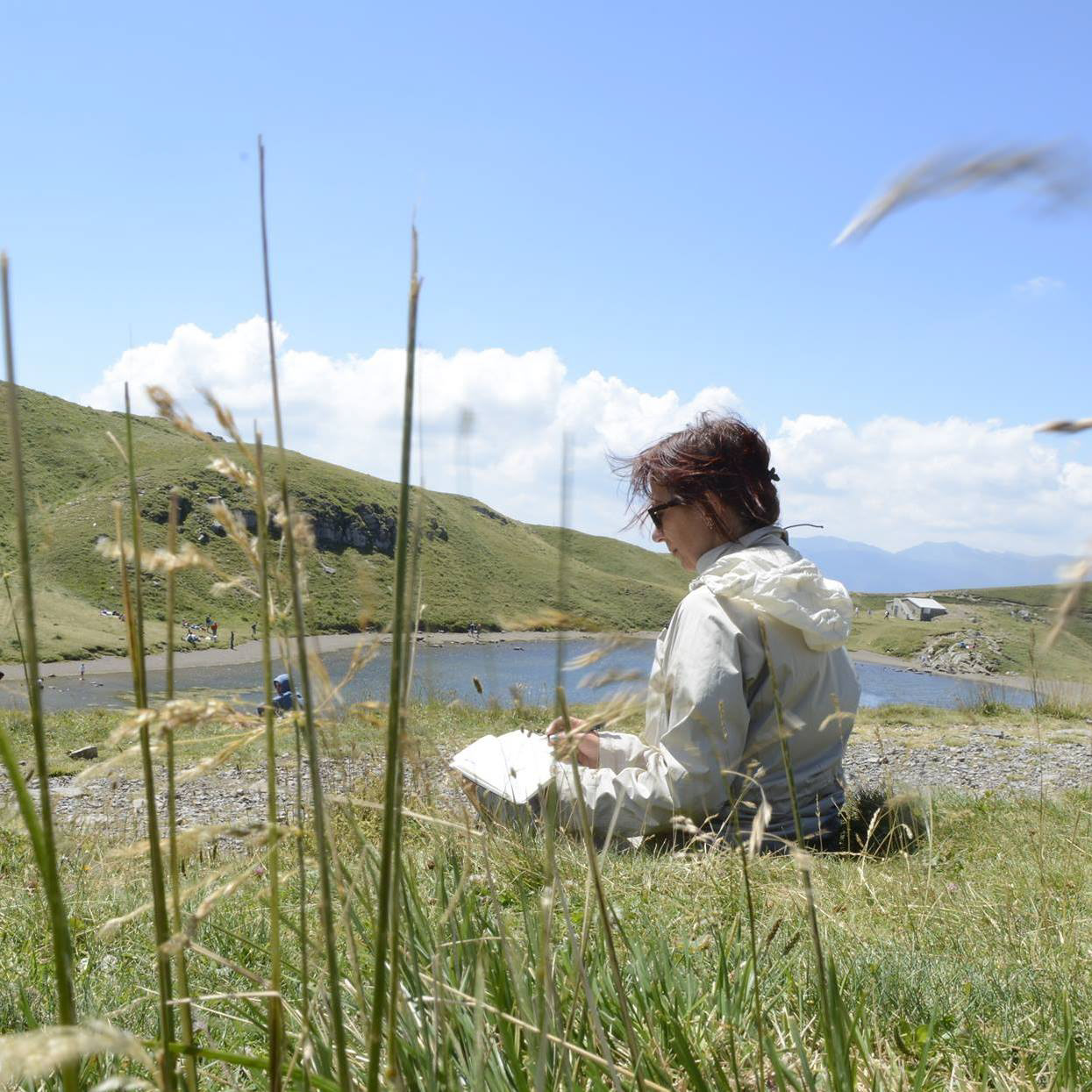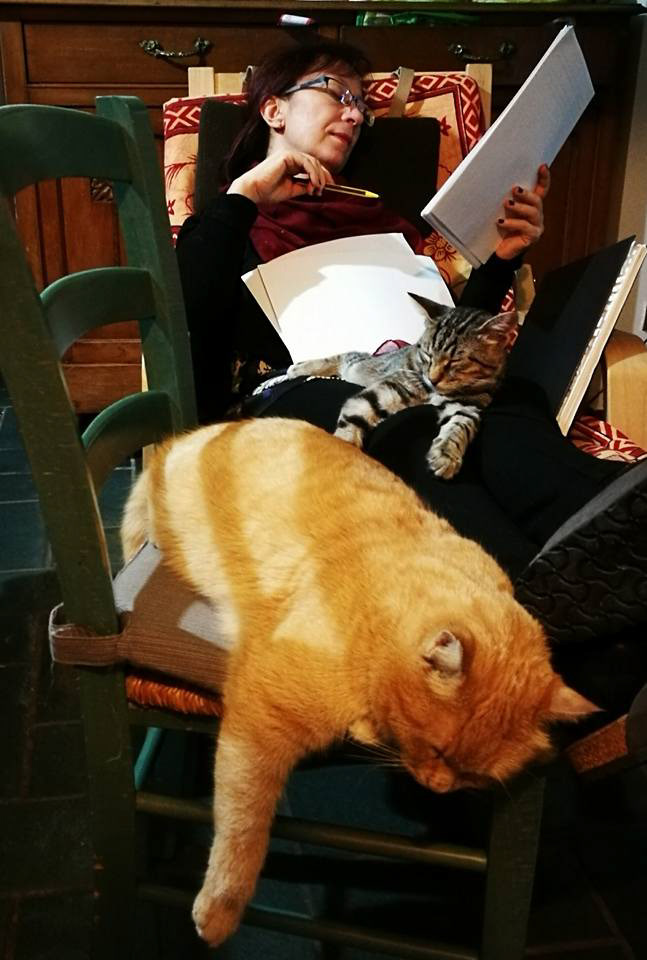 or with the help of my crafty cats.